CHOICE OF PRODUCTS
With a wide range of vehicles (sedans, 4x4s, pickups, vans, trucks, buses …) and aftermarket products (parts, oils, batteries, accessories, tires …), we are able to meet all the needs of individuals as professionals.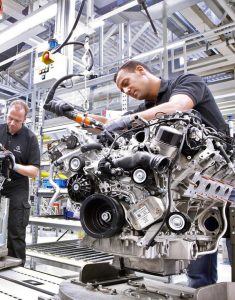 DELIVERY
With two logistics platforms in Antwerp and Dubai, the group ensures optimum vehicle availability and delivery speed.
MANUFACTURER'S WARRANTY
The vehicles we sell all benefit from the manufacturer's warranty. All the distributors in our network are equipped to offer you a service that meets the standards of each manufacturer we represent. The vehicles under warranty are subject to tailor-made treatment.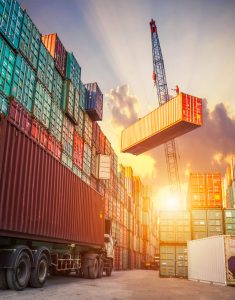 ADVICE
Our sales teams are formed in partnership with the manufacturers in order to offer you the best level of advice.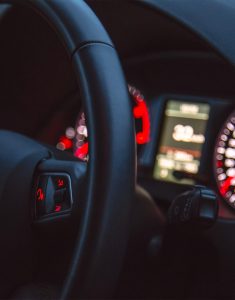 VEHICLE ADAPTATION
Thanks to the catalogs of manufacturer options that we have for each brand we represent, and our partnerships with first-rate equipment manufacturers, we can adapt all of our vehicles to your needs and desires.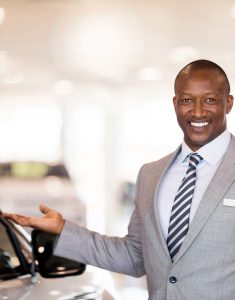 QUALITY-PRICE REPORT
As part of our partnerships with manufacturers, we are able to offer you competitive prices, with the possibility to study ad hoc commercial offers for any particular need.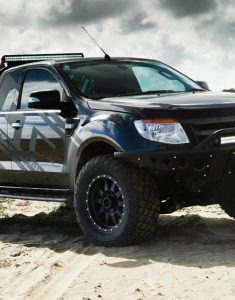 ALLIANCE MOTOR CORPORATION FORMATION CENTER
Our Training Center offers all staff and our customers training programs to achieve an optimal level of competence, in line with the ambitions of our group and our builders. As men are the main driver of our activities, we know how to train them through a training policy in line with our strategy.
In order to optimize the performance, profitability and safety of their equipment, Tractafric Motors offers Key Account customers driving courses and technical training for their teams. The sessions are supervised by our teams of trainers, all approved by our partner builders. Do not hesitate to contact our teams to study together your training needs.
SOURCING ORIGINAL PARTS WORLDWIDE
As the official representative of the brands we market, we have a direct supply chain from the main stocks of manufacturers that we sell all over the world.
As a result, we provide you with spare parts without intermediaries to offer you adequate prices. Our logistic team is at your disposal to propose you different modes of routing, that it is about maritime transport or air. Our experience has allowed us to surround ourselves with reliable and competitive partners.
Our entire network is able to meet your current spare parts needs with our local inventory. For more specific needs, our Key Accounts department, because of its proximity to the builders, can offer you total availability.
ORIGINAL SPARE PARTS
The manufacturer's original parts we distribute are the same as those used by manufacturers in their factories to manufacture their vehicles and repair them in the authorized workshops of their networks.
Original parts guarantee uncompromising safety and reliability for your vehicle. This ensures that the safety and performance of your vehicle is optimal, as if it were coming straight out of the factory.
Thanks to our logistics know-how, we strive to ensure the delivery of these original parts in a very short time, in all the African countries where we are distributor.
MECHANICAL WORKSHOPS AND BODYWORK
Alliance accompanies you throughout the life of your vehicle with a complete service of maintenance and repair.
All our workshops are equipped according to the standards of the manufacturers. Our technical teams are trained in programs developed in partnership with the manufacturers and delivered by approved trainers.
Mobile intervention teams are also available to serve key accounts customers.